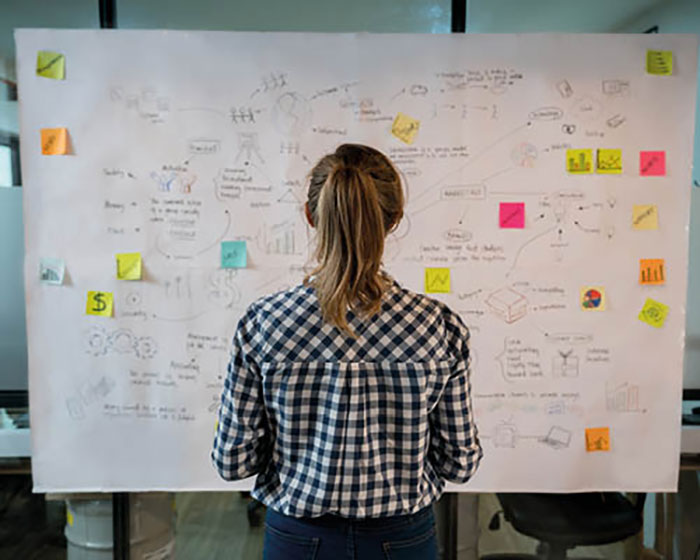 Why register with
Holdsway?
People are crucial to the success of organisations, so we make a point of really understanding you, your background and how you have led, influenced and implemented positive change and operational improvement in organisations. You'll be interviewed, referenced, assessed, and bench-marked by an experienced team.
Meeting you and getting to know you underpins the success of each assignment. We'll introduce you to our clients with confidence because we know you are suitably over-qualified and proven for the challenge.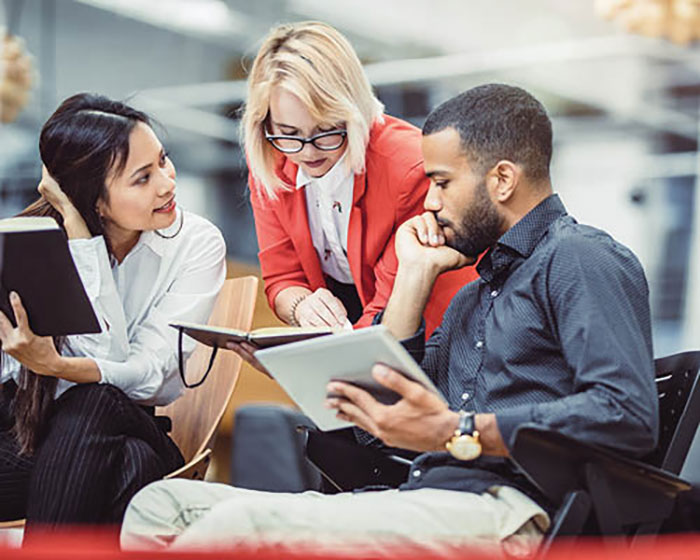 How can Holdsway help your interim career?
We are one of the UK's highest rated interim firms and lead the way in promoting the benefits of interim management. Here's how we'll help your interim career:
Communicating regularly, keeping up to date, ensuring you are in the frame for relevant assignments.
Promoting the work of interim executives like you through professional case studies.
Supporting organisations like IPSE and the Institute of Interim Management (IIM) who lobby for the interim management industry.
Partnering with business schools to produce world-leading research to enable wider understanding of interim management.
Our international partnerships, which enable us to represent you further afield.